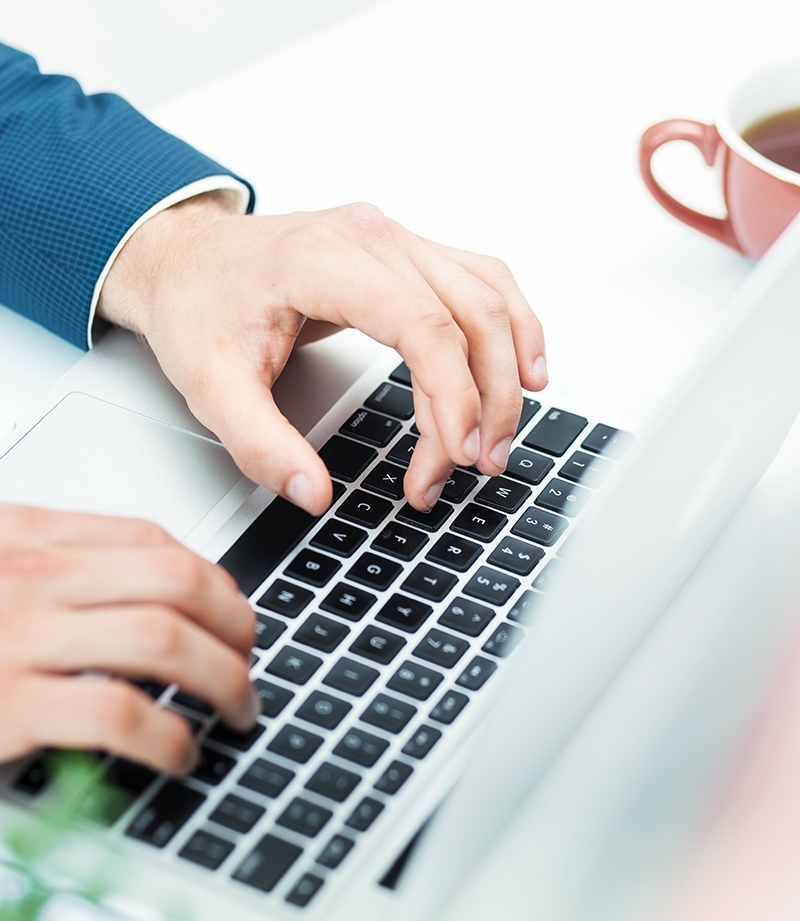 3726+ Successully completed Projects

About Us
Within minutes and less time than it takes to finish a coffee, Datawash will enable you to know the accuracy level of your customer or donor database and help you maintain contact with your customers or donors. We enable you to gain access to our portal from your desk and use our tailored solutions that include Australia Post's address validation, change of address,return to sender, left address flags, deceased flags, plus our telephone number append and advancedduplicate detection services. You will receive free statistics audits instantaneously for every database you upload and checked for accuracy. We charge no upfront costs and you only pay for those updated records you decide to purchase.
Become a registered user now.
Controlled entirely from your desk, Datawash brings customer database updating to your fingertips.
You can commence checking the accuracy of your records within 5 minutes.
Your free statistics audit report will be ready for you within 15 minutes
Within minutes you will be empowered with facts that will support your direct marketing ROI decisions.
Determine the cost savings for not using out of date customer information.
Slash direct marketing administration, printing and postage costs.
Save on costs associated with employees having to manage and handle return to sender mail.
Boost access to a customer's correct number and telemarketing effectiveness.
Confidently present to your colleagues and management the most up to date information on customer database accuracy.