What is our Web Service API
Datawash Web Services API offer a platform to help you integrate our Services into any other applications independently. This allows you 24×7 availability for you to take control of the integration of the data returned by our Services inhouse.
Our API comprises the following services:
We provide a fast, reliable and scalable set of API endpoints using RESTful architecture and JSON format.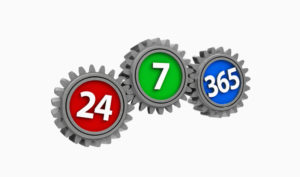 ---