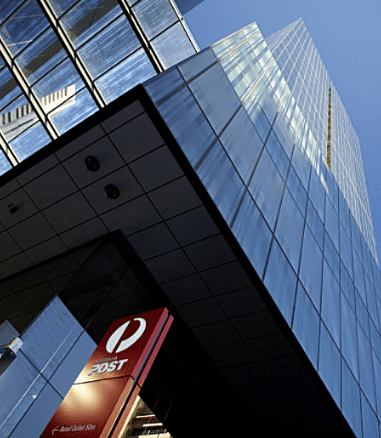 Why Choose Datawash?
All that is required is for you to upload your file containing names and addresses to the Datawash portal. The file will be automatically processed and generate statistical reports and a quotation. You will only need to pick and choose the results you want to download, and a zip file will be ready for you to download from the portal.
Lodge a file today and get a free "no obligation" report on the quality of your customer or donor database in no time.

Within minutes, the output will be ready for your mailing house, and in separate formats for easy integration into your database system. Upon request and at no cost, custom outputs can be organised.
Opt-in now and become a registered user.
Within 5 minutes you can commence lodging databases.
Within 15 minutes you will have your first free statistics audit.
Read More