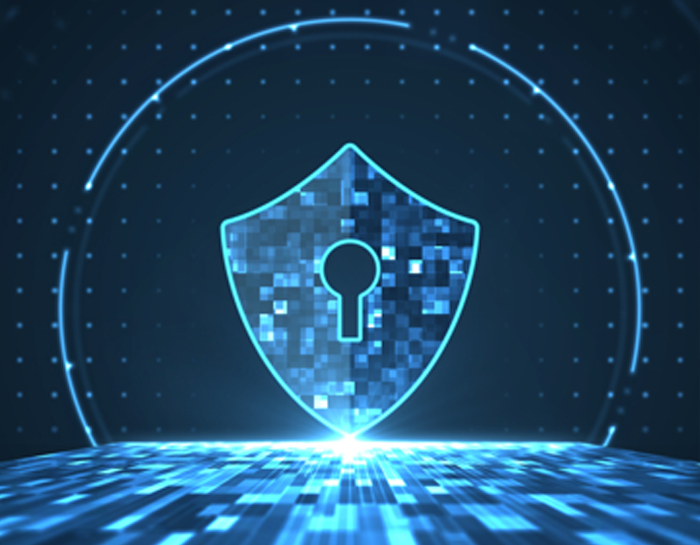 Prevailing Conditions
Australia Post has recently increased the postage price AU$1.10 per standard letter. Other size envelopes and packaging costs also continue to rise.
---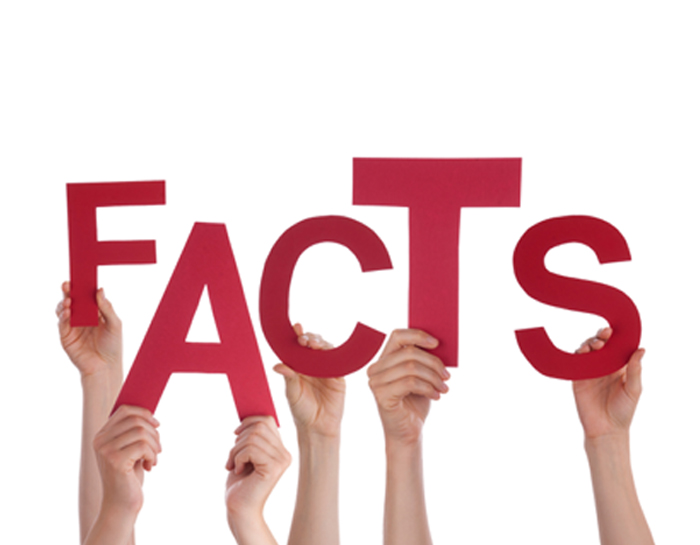 Quick Fact
In the five years prior to the 2016 Census, 8.8 million people, or 36% of the population aged 5 years and over, changed their place of residence in Australia.
---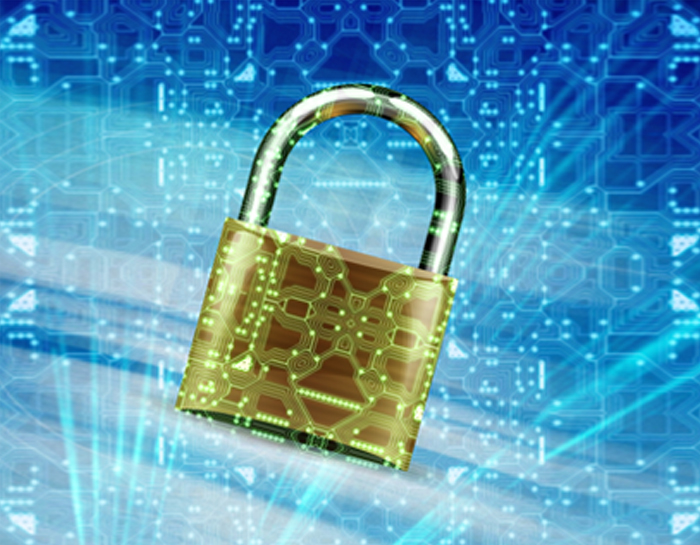 Data Security
Datawash values the security of your data extremely highly. All confidential data uploaded to or downloaded from the Datawash portal is protected by SSL Certification and proprietary encryption.
---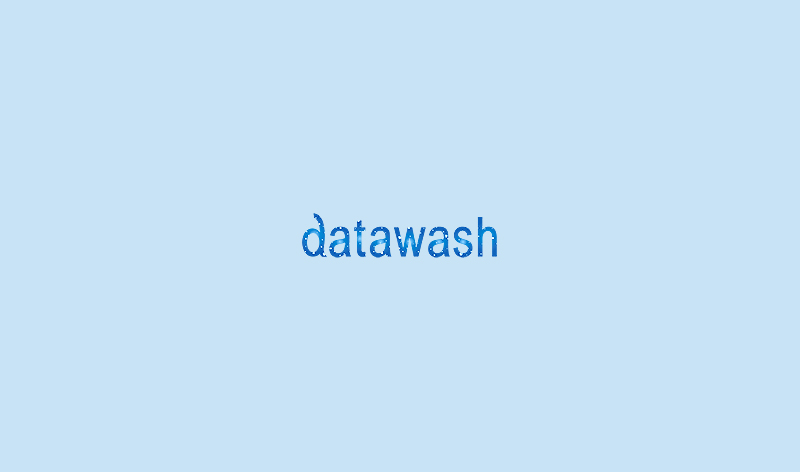 Address Validation
Address validation is an important tool for any business. It ensures accuracy for your address data so that you're not wasting time and money. It can be a costly exercise when you're sending a large amount of mail out to many different addresses. It can be even more of an expense if your mail is not ending up at the cor
---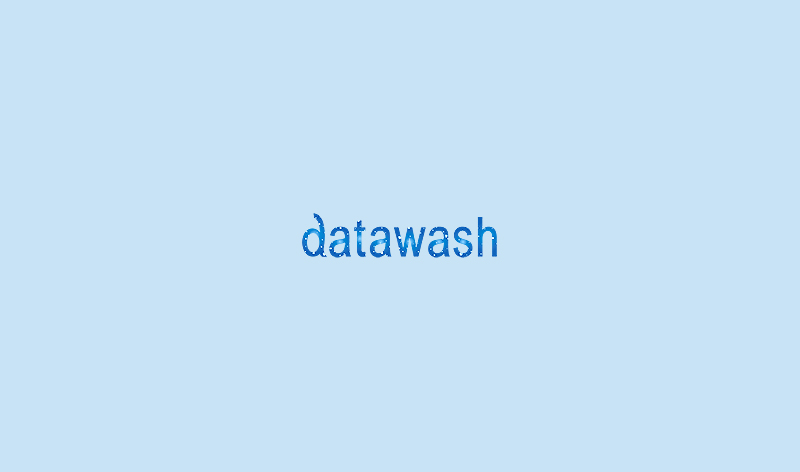 Phone Append and Verification – Why your business needs to contact Datawash
Using accurate phone numbers can make positive contribution to your telemarking campaign. Datawash's phone append and verification services help you to communicate with your prospects and businesses. We offer extensive coverage, quality data, fast turnaround, high match rates and the outmost degree of accuracy services to
---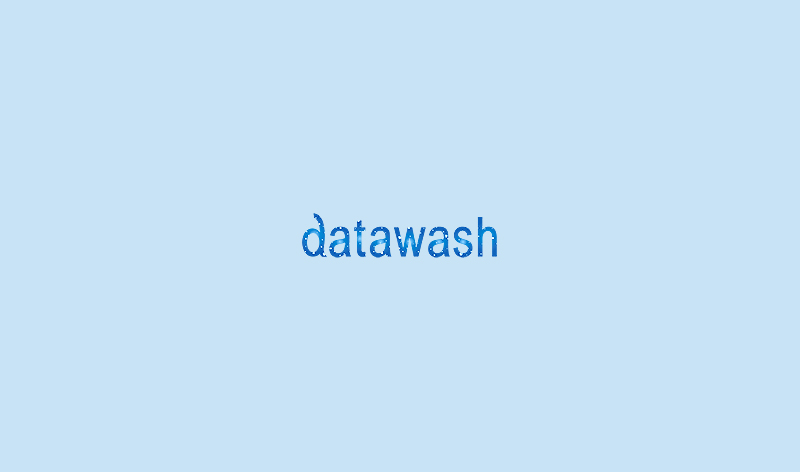 Data Cleansing or Data Scrubbing
Data Cleansing or Data Scrubbing – Benefiting Marketers Data cleansing, data scrubbing or data cleaning – Regardless of the name, let Datawash help you. What percentage of your data is undeliverable? How many records are incomplete? How many are duplicates? Do you have any individuals in your da
---